Inspiring Instruction. Boundless Opportunity.
Steel City Academy is a free, open-enrollment, public charter school, located in Gary Indiana, currently enrolling grades K-12th grade. We are accepting Indiana residents for the Fall of 2023-2024 school year. All students who enroll at Steel City Academy will graduate high school as we grow to a full Pre-K-12 campus over the next five years.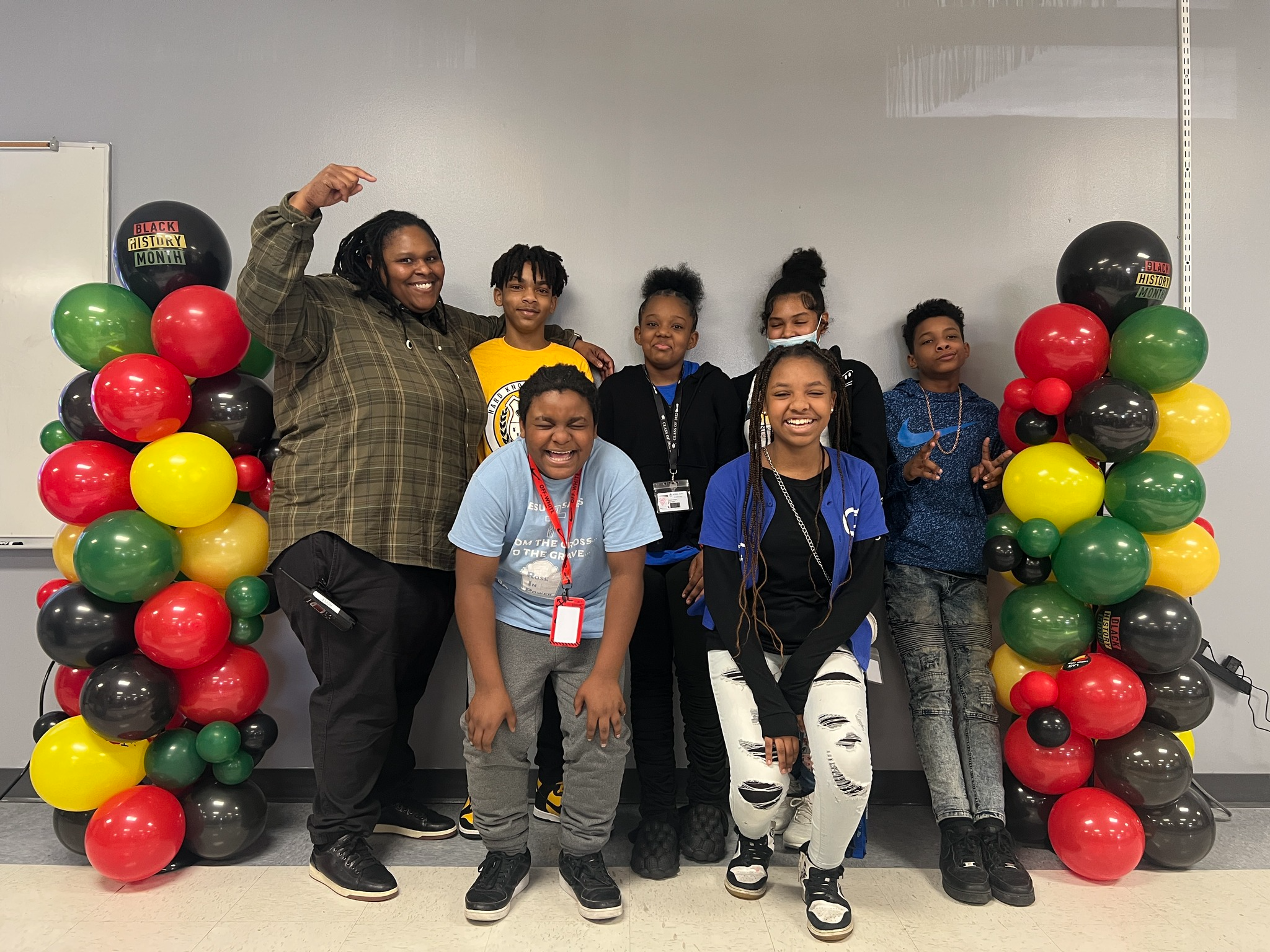 When your child enrolls with Steel City, s/he gains a community of educators that will fight for their success. When your child graduates s/he will be empowered with rigorous academic curriculum, cultural fluency, and depth of character for them to choose from boundless opportunities.
At Steel City Academy your child will have:
Individualized learning plans tied to college prep standards

Culturally relevant advisory and leadership courses

Physically and emotionally safe and secure environment

Teachers connected to the community

High level extra-curricular, enrichment weeks and summer experiences

Free breakfast and lunch

Free transportation

Convenient location off of Grant Street

Technology immersion

Partnerships with universities
Steel City Applications Are Now Open For 2023-2024!